We have chosen for you the most exclusive pieces of news written about us by the media in 2015:
We would like to thank the media that support us by publishing press reports, especially those that are interested in writing/recording/ shooting some material about us. Please find below the list of known media sources in the section Média o nás (available in Slovak language only). If you know about any article that is not listed in the section, kindly send us an e-mail to media@katarinka.sk.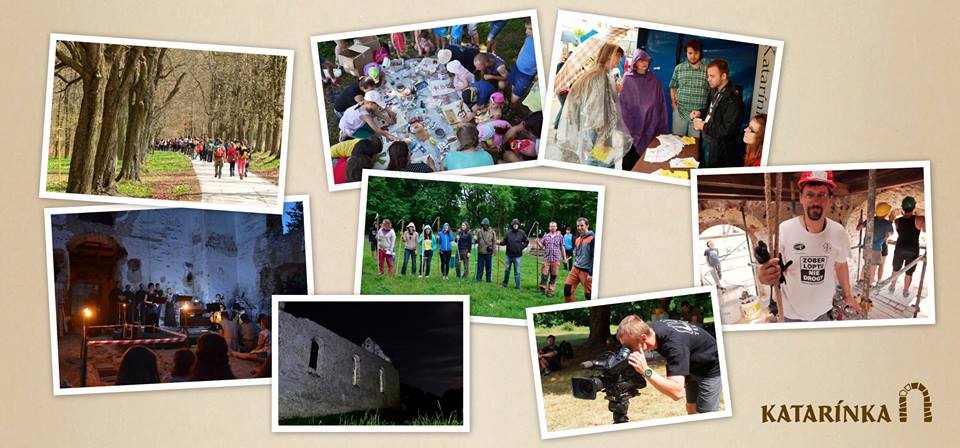 Facebook users: You can follow us also via our Facebook page.